Development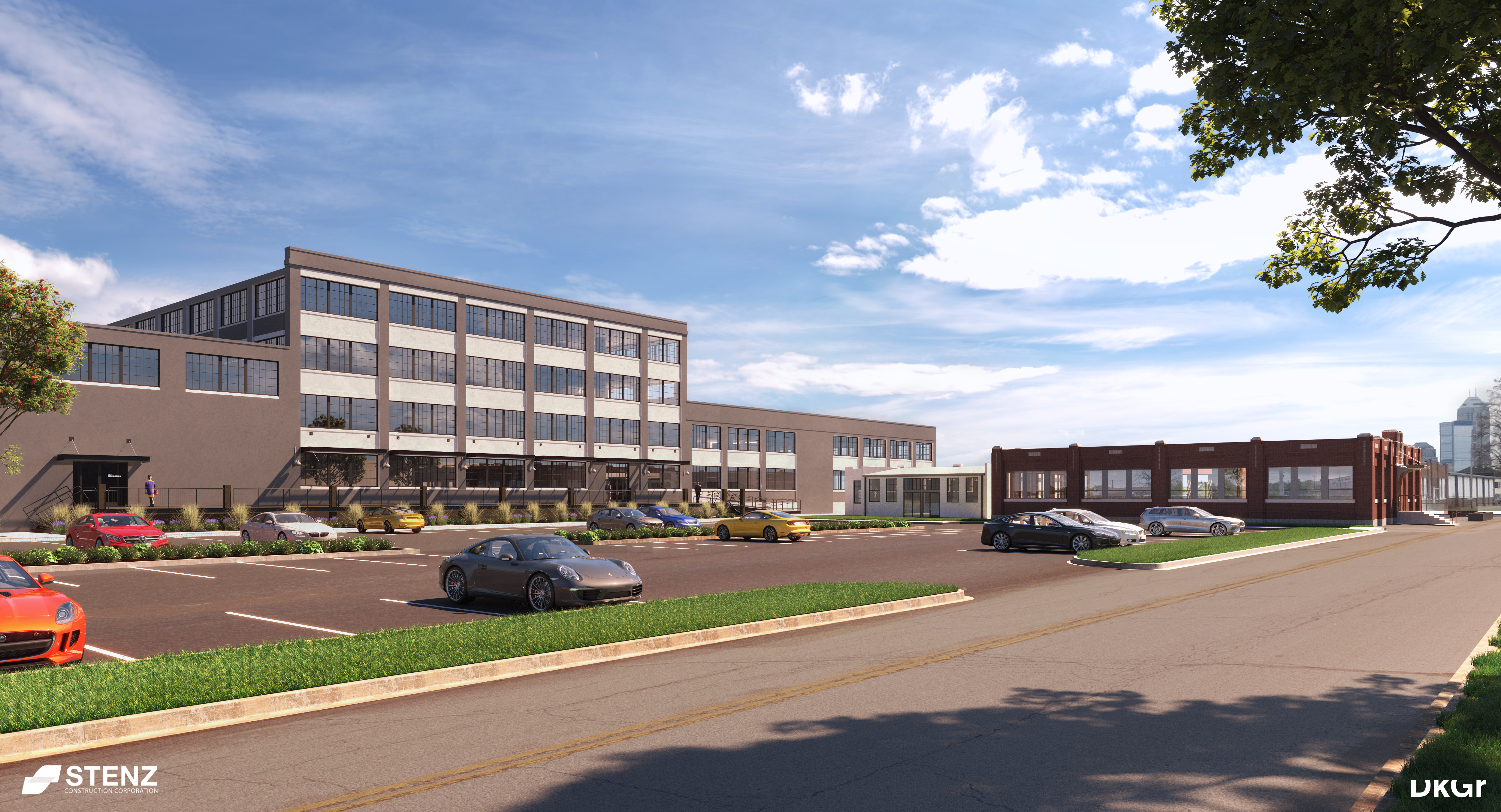 From the initial concept through project completion, Stenz is a full service real estate company with a unique perspective on development. Our long history in construction allows us to quickly
hone in on the feasibility of a project, whether it is on our own account, or as a member of a development team.
Stenz has long been active in restoring, preserving, and developing downtown Indianapolis. Creative urban infill development projects are a passion for Stenz, and a major part of our history.
Current development projects include:
North Mass One: Adaptive reuse of a former home of US Corrugated Box Co. into a new-age multi-tenant office, and Bouldering Gym. This project will ultimately be designated on the National Register of Historic Places.
Mission 27 - Shelby St: The restoration of an existing 12,000sf vacant warehouse into the second Mission 27 retail location.
Dorman SQ: An innovative infill residential and commercial project in the Historic Cottage Home neighborhood in downtown Indianapolis, consisting of 26 owner occupied residential units and a neighborhood retail component
Beholder: Adaptive reuse of the former Woodruff Place Service Center in downtown Indianapolis into a destination restaraunt ran by famous local chef John Brooks
Stenz has been recognized with several Awards of Excellence from the City of Indianapolis for its innovative downtown developments. For more information, or to discuss teaming with Stenz, contact Beau Ansty
at 317-262-4999 x 229"